Mit ShareDoc kann jeder ein Change Maker sein.
ShareDoc ist eine Möglichkeit Wirkung zu erzielen und auszuwerten!
Werde aktiv!
Nichts ist frustrierender, als helfen zu wollen, aber nicht können. ShareDoc ermöglicht es dem Publikum um den postdokumentarischen Blues zu überwinden , sofort zu handeln und eine/n Protagonist/in oder eine Initiative zu unterstützen. Wir haben ShareDoc ins Leben gerufen, um jeder und jedem eine Möglichkeit zu geben Change Maker zu werden und die soziale Wirkung von Dokumentarfilmen zu verstärken. Nach jeder Filmvorführung können nun die Zuschauer direkt für eine/n Protagonist/in oder eine Wohltätigkeitsorganisation spenden oder konkrete Maßnahmen ergreifen wie z. B. eine Petition unterzeichnen, einen Protest organisieren oder bei einer Initiative mitmachen.
Unfortunately we cannot load this video because of your cookie preferences. Please allow third-party cookies if you want to view this video.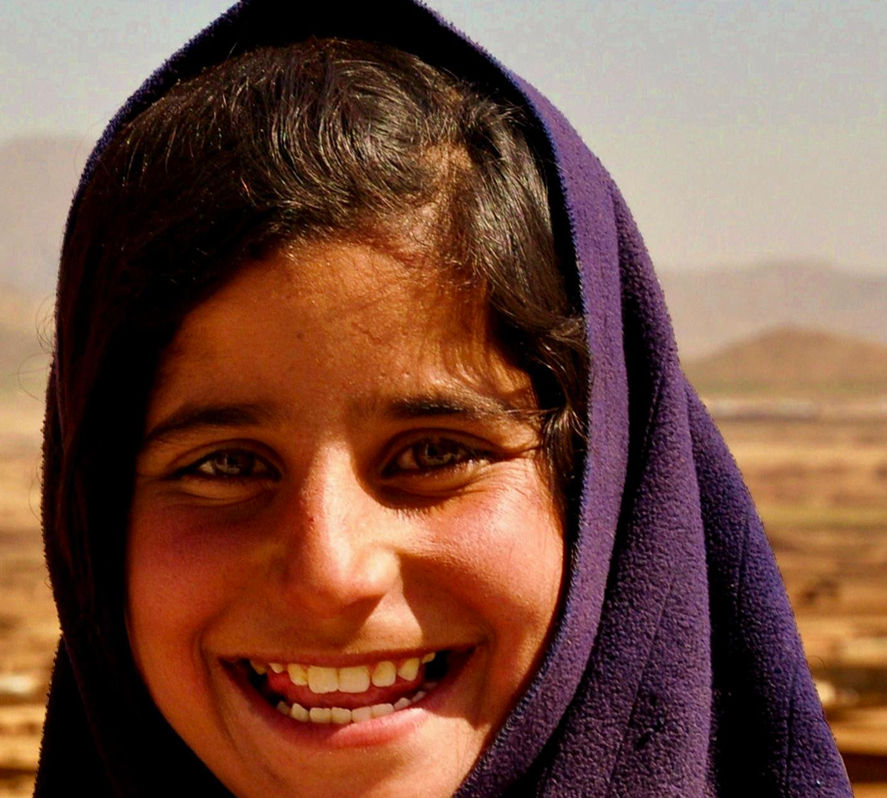 Es geht nicht nur ums Schauen...
Ihr Publikum möchte nicht nur im Bewusstsein verweilen ... Allein das Bewusstsein reicht nicht um z.B. Millionen von Flüchtlingen einen Unterschlupf zu bieten oder das Schicksal der 26 Milliarden Hühner zu ändern, die in der globalen Fabrikindustrie gefangen sind. Bewusstsein kann bestenfalls ein Anfang sein... Bewusstsein kann das Publikum dazu bringen, über ShareDoc aktiv zu werden: die Aktion, die das Leben Deiner Protagonist*innen verändern wird.
Unsere Dokumentarfilme für Dich, um eine bleibende Wirkung zu erzielen
Wir sind der Knotenpunkt für alle Beteiligten und schlagen Brücken zwischen Filmemachern, Protagonisten, dem Publikum und der Branche. ShareDoc ermöglicht auf einfache Weise eine lang anhaltende Wirkung zu erzielen, indem es eine sofortige Möglichkeit bietet, zu agieren. Wir haben ein einfaches QR-Code-System entwickelt, indem z.B. im Filmabspann oder auf einer Kinokarte ein QR-Code angezeigt wird, damit jeder direkt spenden oder handeln kann.
Global Impact
Unfortunately we cannot load this map because of your cookie preferences. Please allow third-party cookies if you want to view this map.
Werde unser Partner
ShareDoc ist ein Knotenpunkt, um sich zu vernetzen und zu kooperieren. Unser Ziel ist es, mit den einflussreichsten Menschenrechtsfilmfestivals zusammenzuarbeiten und unsere Kräfte zu bündeln, um eine besser zugängliche Dokumentarfilmindustrie zu schaffen, in der das Publikum sofort handeln kann.
They loved ShareDoc!
Here is why we believe our platform can be a success and disrupt the film industry! Watching a heavy documentary is one thing, but leaving it helpless after watching does not make me happy. If I were satisfied and able to act, I would go to this type of film more often.' ShareDoc's mission is critical. As a film festival, we aim to collaborate with the platform for several reasons. Mainly, the project has the potential to become a single platform continually working with impact and with specific human-rights documentaries, which are the core of our festival programming strategy.
Organizer Festival One World
The audience can be more willing to visit specific documentaries if they can be involved instead of being reduced to passivity. The more festivals engage with ShareDoc, the greater the possibility of a united industry that encourages dialogue between the audience, filmmakers, protagonists, and festival representatives. ShareDoc and film festivals could work together to encourage the rise of an engaged audience willing to go beyond the film experience and engage in broader social changes.
Ondřej Kamenický, Director One World
I believe ShareDoc can lead to more satisfied audiences at our film festival and significant changes for the protagonists. It would change our image from being an information-oriented and discussion-oriented festival to an action-oriented festival. It is innovative as there are no similar initiatives only focused on the documentary industry.
Eric van de Giessen, Former International Support Manager at Movies that Matter
For us as producers, the ShareDoc concept is fantastic. We often get the question: "How can we help this person in your film?"
and here we actually have an answer, where the protagonists themselves can receive direct donations. Maria Kristensen /Producer Final Cut for Real

The logistics are manageable, and most importantly: We always have a feeling that we are collaborating with an organisation that has its heart in the right place.
Maria Kristensen, Producer Final Cut for Real
As a documentry filmmaker I sometimes asked myself – does my job still have sense in this world, overloaded with video material and documentaries of any kind?
Are festivals, red carpets and prizes really my goal? No.
Anastasia Vinokurova, Filmmaker
The share-doc idea was for me an insight. Making documentaries to create a real social impact – that sounds good! Share-docs makes it possible on very direct way.
Thanks to share-docs I found a new motivation to continue working on documentary film, looking for stories and protagonists, who are making this world better and need help on it.
Anastasia Vinokurova, Filmmaker
I wanted to say HUGE THANKS for your idea and platform! think we did it well
Ruslan Fedotow, Filmmaker Away
ShareDoc festival events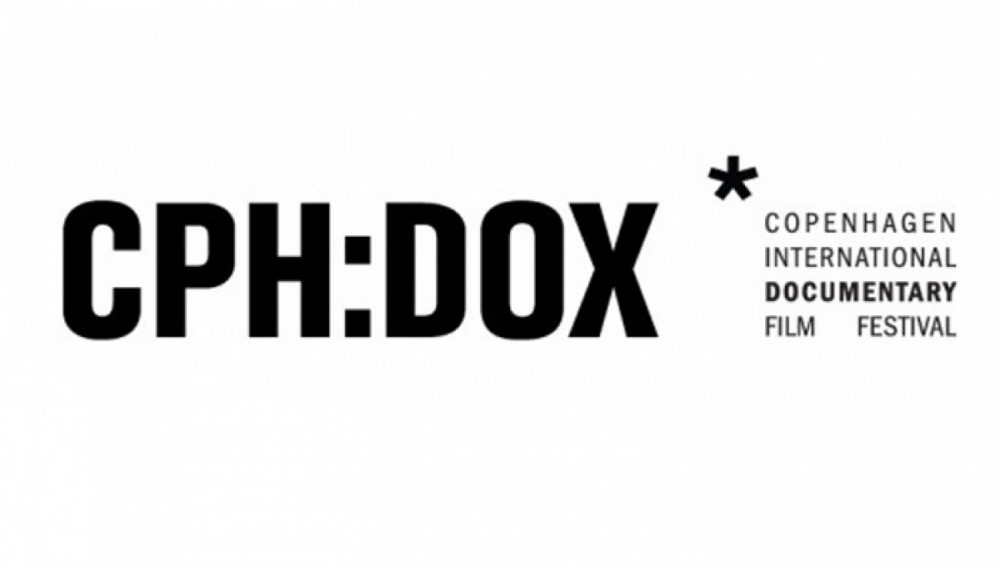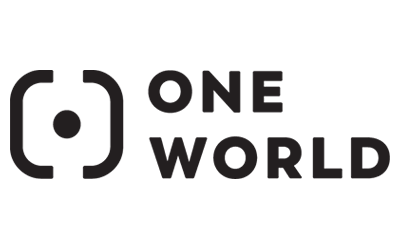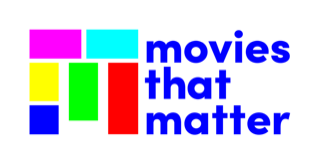 Kontaktiere uns jetzt!
Wir freuen uns, von Dir zu hören!
Bist Du ein Dokumentarfilmer, der für seinen Protagonist*innen etwas bewirken will? Ein Festivalveranstalter, ein Produzent oder Dokumentarfilmliebhaber, der die soziale Wirkung von Dokumentarfilmen verbessern möchte? Lass uns ins Gespräch kommen!

Bleib in Kontakt
Abonniere unseren Newsletter, um über alle unsere Pläne und Fortschritte auf dem Laufenden zu bleiben!