ShareDoc let you embark on the protagonist's journey.
With ShareDoc everyone can be a change-maker.
ShareDoc fosters a space to make impact!
Watch and take action
Nothing is more frustrating than wanting to help and being powerless. ShareDoc enables the audience to overcome the post-documentary blues by taking immediate action and supporting the protagonists or a cause. We created ShareDoc to empower you to become a change-maker and amplify the social impact of documentaries. Following the screening of a documentary, you can now donate to a protagonist or a charity or take concrete actions such as signing a petition or organizing a protest to raise awareness of a cause.
Unfortunately we cannot load this video because of your cookie preferences. Please allow third-party cookies if you want to view this video.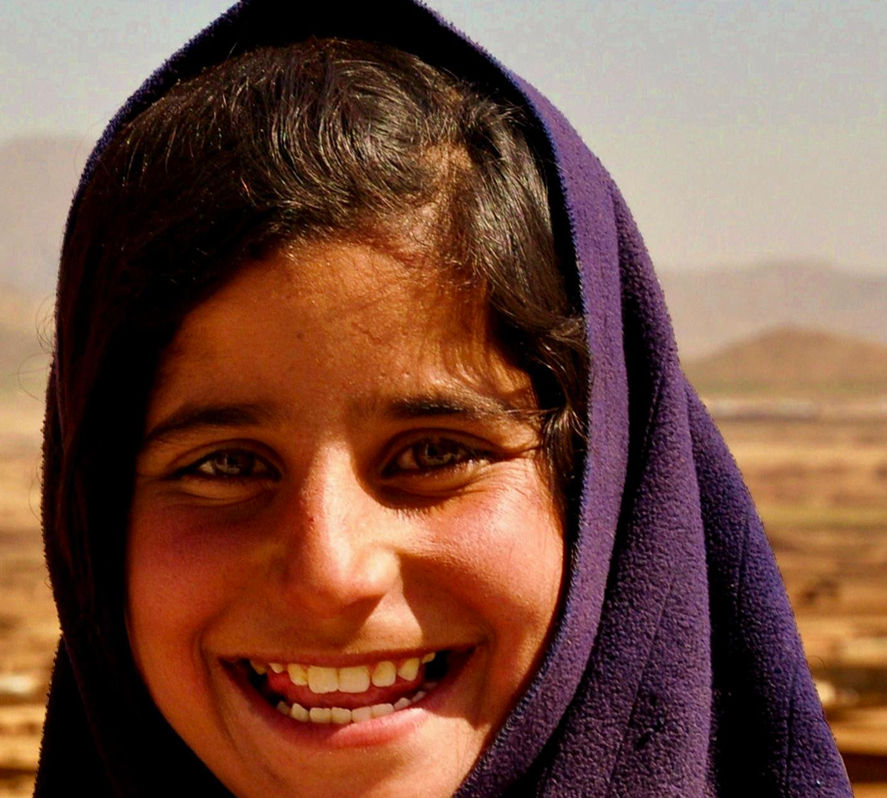 It is not only about watching...
Your audience does not only want to dwell in awareness.... awareness cannot provide shelter to those millions of refugees nor change the fate of the 26 billion chickens trapped in the global factory industry. At best, awareness can be a beginning.... Awareness might lead your audience to take action via ShareDoc : the action that will make an impact to change the lives of your protagonists
Documentaries for the audience to create an everlasting impact
We are the crossroad for everyone involved and bridges the gap between the filmmakers, the protagonists, the audience and the industry. Share doc enables you to easily make a long-lasting impact by providing you the instant possibility to take action. We set up an easy QR code system, featured in the credits and on your ticket, so that everyone can easily donate or take action.
Global Impact
Unfortunately we cannot load this map because of your cookie preferences. Please allow third-party cookies if you want to view this map.
Become a partner
ShareDoc is a crossroad for everyone in the industry to connect and get involved in new collaborations. We aim to partner with the most influential Human Rights Films Festivals in Europe and to join forces to create a more accessible documentary industry where the audience can instantly act.
They loved ShareDoc!
Here is why we believe our platform can be a success and disrupt the film industry! Watching a heavy documentary is one thing, but leaving it helpless after watching does not make me happy. If I were satisfied and able to act, I would go to this type of film more often.' ShareDoc's mission is critical. As a film festival, we aim to collaborate with the platform for several reasons. Mainly, the project has the potential to become a single platform continually working with impact and with specific human-rights documentaries, which are the core of our festival programming strategy.
Organizer Festival One World
The audience can be more willing to visit specific documentaries if they can be involved instead of being reduced to passivity. The more festivals engage with ShareDoc, the greater the possibility of a united industry that encourages dialogue between the audience, filmmakers, protagonists, and festival representatives. ShareDoc and film festivals could work together to encourage the rise of an engaged audience willing to go beyond the film experience and engage in broader social changes.
Ondřej Kamenický, Director One World
I believe ShareDoc can lead to more satisfied audiences at our film festival and significant changes for the protagonists. It would change our image from being an information-oriented and discussion-oriented festival to an action-oriented festival. It is innovative as there are no similar initiatives only focused on the documentary industry.
Eric van de Giessen, Former International Support Manager at Movies that Matter
For us as producers, the ShareDoc concept is fantastic. We often get the question: "How can we help this person in your film?"
and here we actually have an answer, where the protagonists themselves can receive direct donations. Maria Kristensen /Producer Final Cut for Real

The logistics are manageable, and most importantly: We always have a feeling that we are collaborating with an organisation that has its heart in the right place.
Maria Kristensen, Producer Final Cut for Real
As a documentry filmmaker I sometimes asked myself – does my job still have sense in this world, overloaded with video material and documentaries of any kind?
Are festivals, red carpets and prizes really my goal? No.
Anastasia Vinokurova, Filmmaker
The share-doc idea was for me an insight. Making documentaries to create a real social impact – that sounds good! Share-docs makes it possible on very direct way.
Thanks to share-docs I found a new motivation to continue working on documentary film, looking for stories and protagonists, who are making this world better and need help on it.
Anastasia Vinokurova, Filmmaker
I wanted to say HUGE THANKS for your idea and platform! think we did it well
Ruslan Fedotow, Filmmaker Away
ShareDoc festival events
ShareDoc @ FIFDH Genève
10-03-2023 to 19-03-2023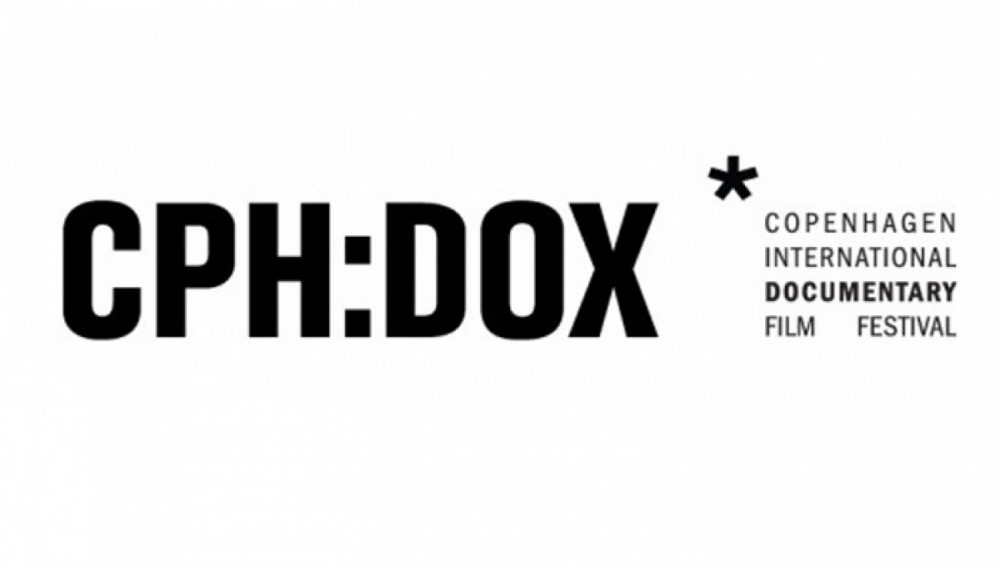 ShareDoc @ CPH:DOX
16-03-2023 to 26-03-2023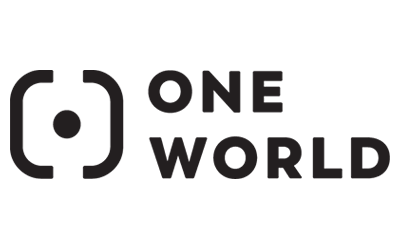 ShareDoc @ One World
22-03-2023 to 04-04-2023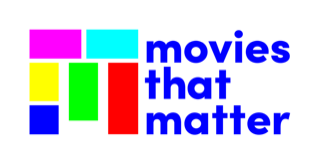 ShareDoc @ Movies that Matter
24-03-2023 to 01-04-2023
Contact us
We love to hear from you! Are you a documentarist willing to make an impact for your protagonist, a festival organizer, a producer, or a documentary enthusiast embracing the idea of collaborating to enhance the social impact of documentaries? Let us start a conversation!
Stay in touch
Subscribe to our newsletter to stay up to date on all our plans and progress!