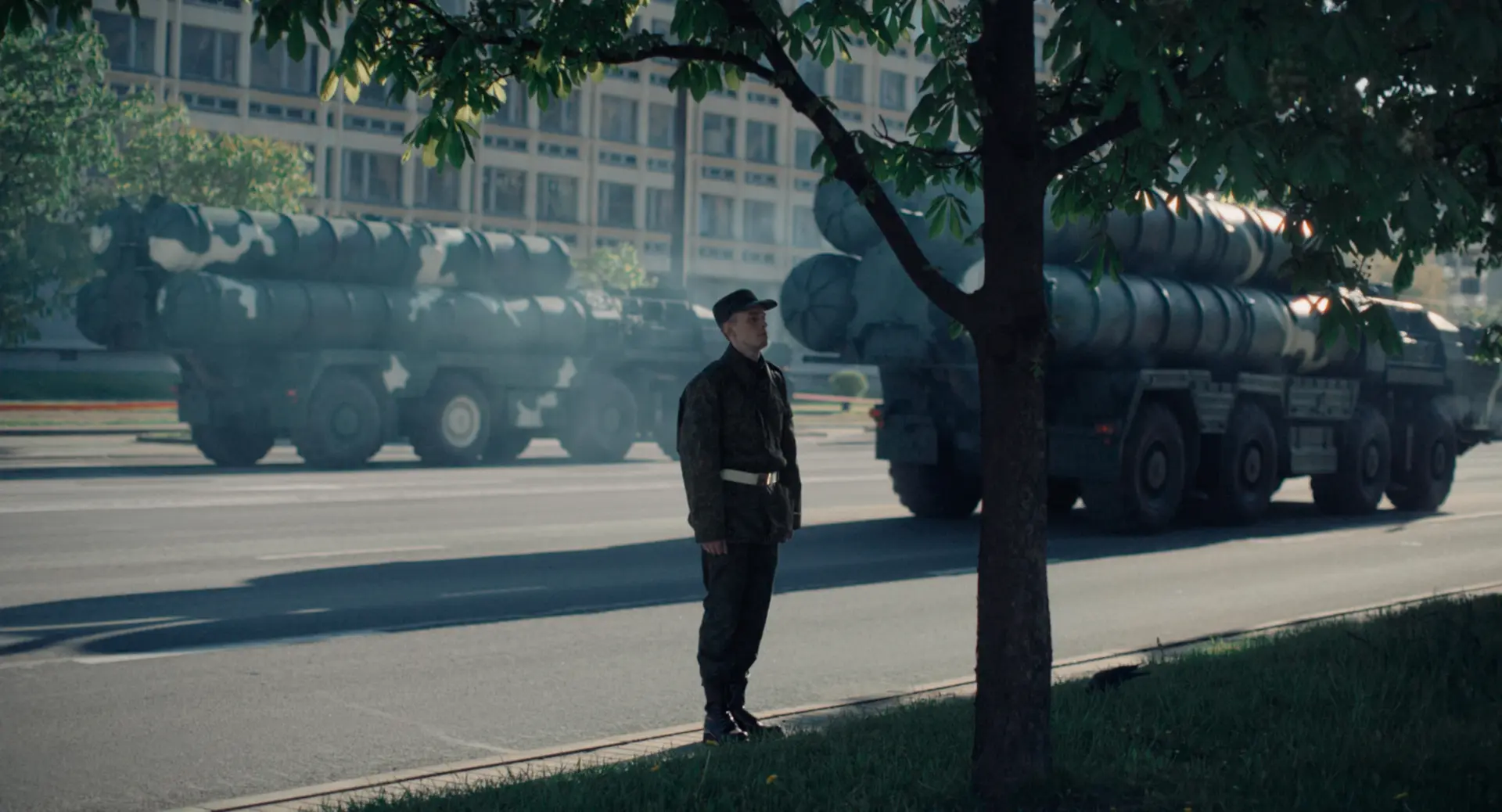 On Tuesday, September 19, IDFA will screen the Swedish-Ukranian-Norwegian documentary film Motherland, by filmmakers Hanna Badziaka and Alexander Mihalkovich. The Dutch premiere of the film will take place during the 36th edition of IDFA (November 8 to 19, 2023) with the filmmakers in attendance.
Motherland was made possible thanks to the financial support of IDFA Bertha Fund (IBF), which offers support to visionary documentary projects from Africa, Asia, Eastern Europe, Latin America, the Caribbean, and Oceania.
Following its world premiere at the renowned Danish documentary festival CPH:DOX, the film immediately won the DOX:Award. Motherland has additionally been nominated for and received multiple awards at various international film festivals.