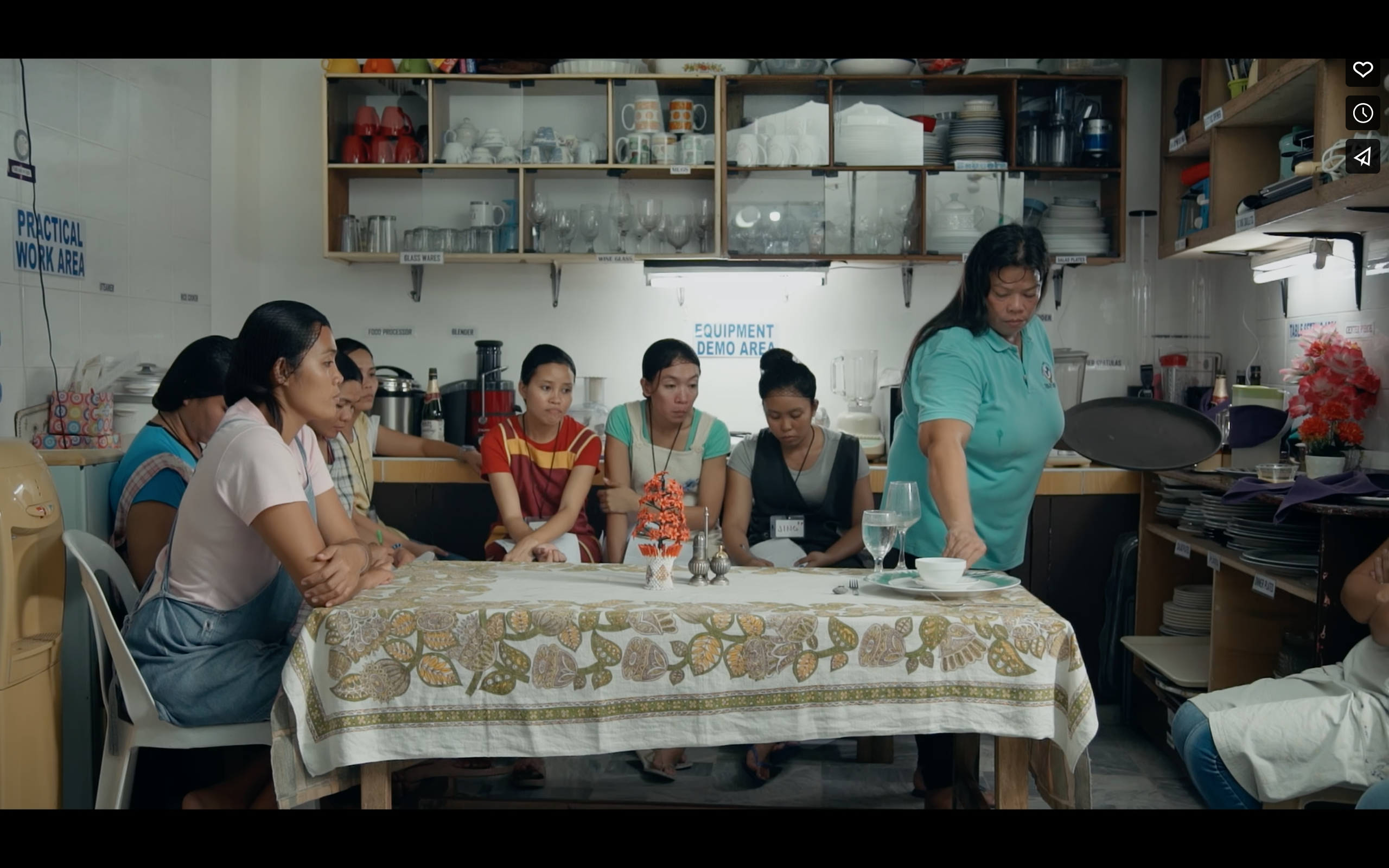 THE STORY
Discover how a QR code featured in a film credit can make an impact
Once upon a time, in the famous festival IDFA, the team behind ShareDoc wanted to explore the impact on the audience of a peer-to-peer documentary platform. The answer was clear: the audience loved this alternative way of getting involved directly with the protagonists or charities.
With a grant from Creative Europe ShareDoc could set up the platform how it is today. In a nutshell, ShareDoc enables documentary lovers to take action after watching a documentary by supporting a protagonist or a charity with a QR code featured in the credits; and to act for impact by donating or igniting a petition or organizing awareness.
THE TEAM
ShareDoc is the brainchild of Anne-Marie Borsboom, an Amsterdam native working as a filmmaker and producer. Anne-Marie was the first camerawoman in the Netherlands, collaborating with a broad array of directors. Her entire filmography has been broadcasted in the Netherlands. 'Homesick', 'Caraval Woman ', and 'Boi, Song of a Wanderer ' that was nominated for Prix Europa and TIFF in the category Best International Documentary, are some of the movies made by Anne-Marie. Throughout her career, she engaged and interacted with film festival directors and filmmakers, which gave her the idea to create a platform that empowers documentary makers and their audiences to give back. Share.Doc is the result of her journey as a devoted filmmaker. For the project, she collaborates with Ruth Terpstra, a freelance sound technician in the film industry with extensive experience in project innovation and management.