Leider ist diese Seite nicht auf Deutsch verfügbar. Wir entschuldigen uns für die Unannehmlichkeiten.
SEYRAN ATES: SEX, REVOLUTION AND ISLAM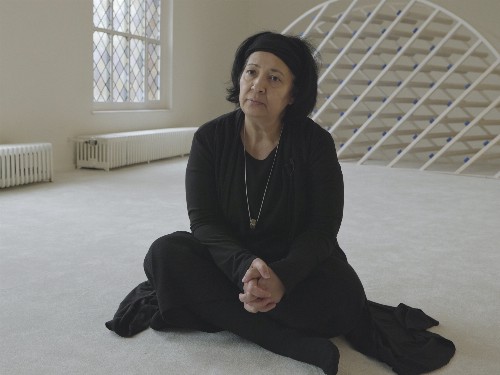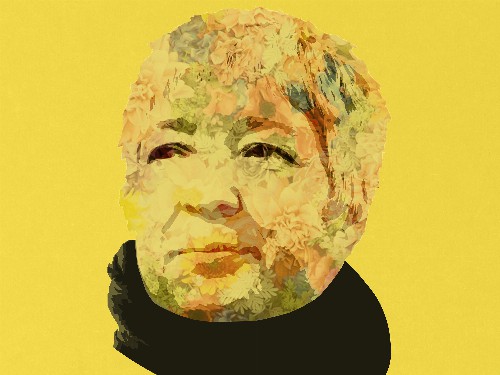 Witness Seyran Ateş' courageous fight for a sexual revolution within Islam. Support her groundbreaking Ibn-Rushd and Goethe Mosque in Berlin, empowering Muslim women to break free from social control.
Unfortunately we cannot load this video because of your cookie preferences. Please allow third-party cookies if you want to view this video. Visit the Cookie Policy page.
In her battle against inequality, Seyran Ateş has endured a gunshot to the neck, faced fatwas, and now requires round-the-clock police protection. Born in Turkey and raised in Germany, Ateş has been a tireless advocate for women's rights as a lawyer. However, her mission intensified when she became one of Europe's first female imams and opened a liberal mosque—where women without veils and people of all sexual orientations pray together.
Filmmaker Nefise Özkal Lorentzen follows the relentless Ateş as she strives to eradicate radical Islam from within the religion itself. Fearlessly confronting misogyny and oppression, the documentary captures her interactions with German sex workers, Uyghur LGBTQ youth, and traditional female imams in China, all in an effort to merge faith with courage and amplify progressive voices.
Amid sermons and press conferences, Ateş reveals her personal life stories and the driving forces behind her work, creating an inspiring and hopeful portrayal of change in action.