Malheureusement cette page n'est pas disponible en français. Nous nous excusons pour le dérangement.
The Distant Barking of Dogs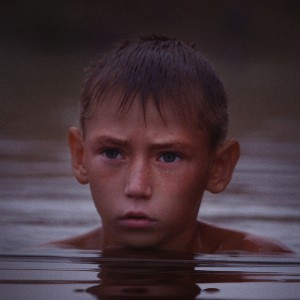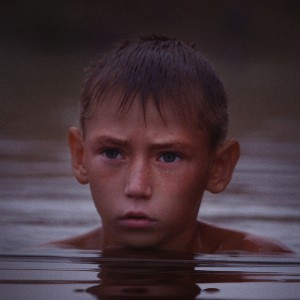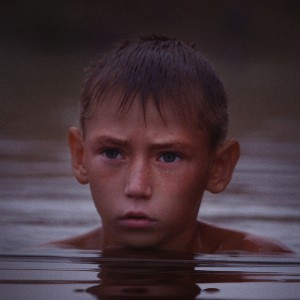 Oleg & his family
In the documentary film THE DISTANT BARKING OF DOGS (2017) we meet 10 year old OIeg, who lives with his grandmother on the frontline of the war in Eastern Ukraine. When the full scale Russian invasion happened in 2022, Oleg and his family had to leave their home. First they went to nearby Mariupol, and later, with the help of generous donations, they were able to get out of the besieged city and to a safer part of Ukraine. They are now building a new life for themselves, but when it is safe, they want to go back home.
Thank you for your donations! Because of the donations from ShareDoc the family were able to leave Mariupol. The donations made it possible for them to pay for the trip and to find a new place to live. They are now living in a village in the central part of Ukraine, far from the war zone. They still need help to rebuild their home when it's safe to go back, and you can help them directly by donating here.
Malheureusement, nous ne pouvons pas charger cette vidéo en raison de vos préférences de cookie. Veuillez autoriser les cookies tiers si vous voulez visionner cette vidéo. Visit the Cookie Policy page.
Ten-year-old Oleg lives in the Donetsk region of eastern Ukraine—a warzone that often echoes with anti-aircraft fire and missile strikes. Sometimes these sounds are in the distance, while other times they're frighteningly close. At school, Oleg learns about the bomb shelter and what to do when encountering a landmine. While many have left this dangerous area, Oleg remains with his grandmother, who has taken care of him since the death of his mother. This observational film follows a year in the life of Oleg, and emphasizes the warm bond he has with his grandmother. He also has a close friendship with his cousin Yarik, who's more disturbed by all the sudden noises—or perhaps he's not as good as Oleg at hiding his fear. Meanwhile, the boys also find the war exciting, especially when a neighbor teaches them how to use a gun. By sticking close to Oleg, The Distant Barking of Dogs shows the effect of conflict on children.
Since the shooting of the film finished, and the full scale Russian invasion happened in 2022, Oleg and his family had to leave their home.  First they went to nearby Mariupol, thinking they would be safer in a larger city. But the city went under siege for more than a month. During that time communication with the outside world was difficult, but the family managed to get in touch with the crew behind the documentary film, who had been tirelessly looking for them.